Welcome to Provectus Environmental Products!
Provectus (latin) = advanced; higher level of knowledge. For Provectus Environmental Products, the name represents environmental sciences at a higher level. We are a small business that genuinely values, appreciates and respects your business.
If you worked with us previously, you know that these are not simply attractive words written by an outsourced marketing firm. You deserve beyond what others view as exemplary in terms of customer service, technical aptitude, safety, remedial performance and client value.
We promise to provide a Provectus level of:
Customer Service = Track your shipment on-line: no surprises, no excuses, no frustration. User-friendly and cordial account management personnel. Call us anytime and a human will answer the phone.
Technical Aptitude = Ph.D. level staff with over 25 years' experience in environmental biotechnology; inventors and developers of multiple physical, chemical and/or biological remediation technologies. You will typically receive a detailed response to any request within 48 hours.
Safety = Provect-IR™ ISCR technology and Provect-CH4™ ERD supplement that avoids methane production; Provect-OX™ ISCO technology that is self-activating, easy to handle, does not generate heat upon hydration.
Remedial Performance = Patented and Patent-Pending technologies. Guaranteed performance and other warranties offered in conjunction with strategic providers and partners.
Client Value = Safer, more effective, more cost-efficient remedial actions. Do it Right the First Time – avoid problems associated with new and emerging regulations for methane in groundwater, soil gas, and indoor air.

---
Technical Documentation:
Contaminants of Interest
Safety Data Sheets
Technical Data Sheets
Download Our Complimentary & FREE Site Evaluation Form
Remediation Workshop
Coming to 40 Cities in 2015.
UPCOMING EVENT:
Dec. 9th, 2015
Hilton Garden Inn Baltimore White Marsh
5015 Campbell Boulevard
Nottingham, MD 21236
Learn More Now>>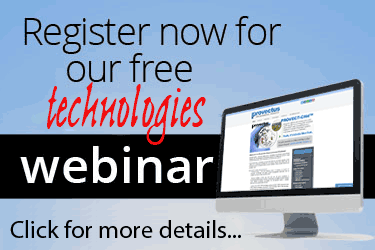 Tenth International Conference on Remediation of Chlorinated and Recalcitrant Compounds
May 23-26, 2016
Palm Springs Convention Center
Palm Springs, California
Learn More Now>>