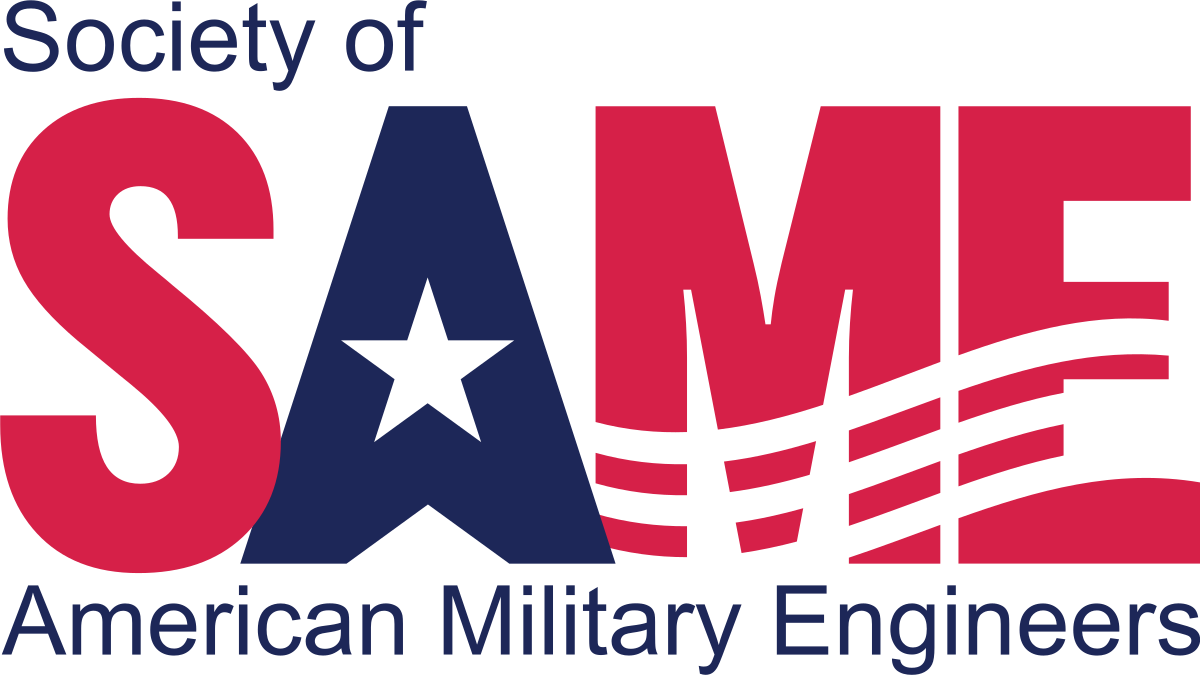 Applying Complementary Remediation Technologies with Attendant Regulatory Coordination
Environmental and regulatory issues giving you the blues? Attend our power packed webinar and learn about new technology to manage remediation at complex sites. See how experts combine methodologies to treat source plumes and reduce remediation time. Plus, get the federal perspective on techniques and applications that work. REGISTER TODAY The SAME Environmental Committee will present a webinar on how combining technologies can provide an efficient site-wide solution. Meeting groundwater remediation criteria often requires the application of more than one technology during the life-cycle of the remediation project. Focused on educating remediation practitioners, property owners or base environmental coordinators, responsible parties, regulatory communities and environmental consultants, this webinar will deliver the latest science and current efforts to provide a comprehensive source and plume solution at complex sites by combining biotic, abiotic and in situ heating technologies. You will learn:
 Advanced in situ remedial technologies and application methodologies
 Applying multiple in situ technologies spatially and temporally
Federal perspective of innovative techniques
How combined technologies can treat source and aqueous phase plumes
How thermal technologies not only address source areas but enhance and shorten the remediation time frame for dissolved phase plumes
Date:  October 23, 2018 Time: 1:30 p.m. – 3:00 p.m. EDT Duration: 1.5 Hours | Credit: 1.5 PDH Credit Cost: FREE to SAME Members; $25 for non-members Format:  GoToMeeting (Login information will be sent to you separately)
Will Moody
, Director of Business Development, Provectus Environmental Products
Mark Kluger, Vice President, TRS Group
Jim Cummings, Technology Assessment Branch/OSRTI/OSWER, U.A. EPA
Need help 
completing your registration? Contact Jacqueline Barrett at 703-549-3800 x191 or email 
registration@same.org
.
**Confirmation with Login information will be sent out to all Registrants on Friday, October 19th.**
Event Sponsors