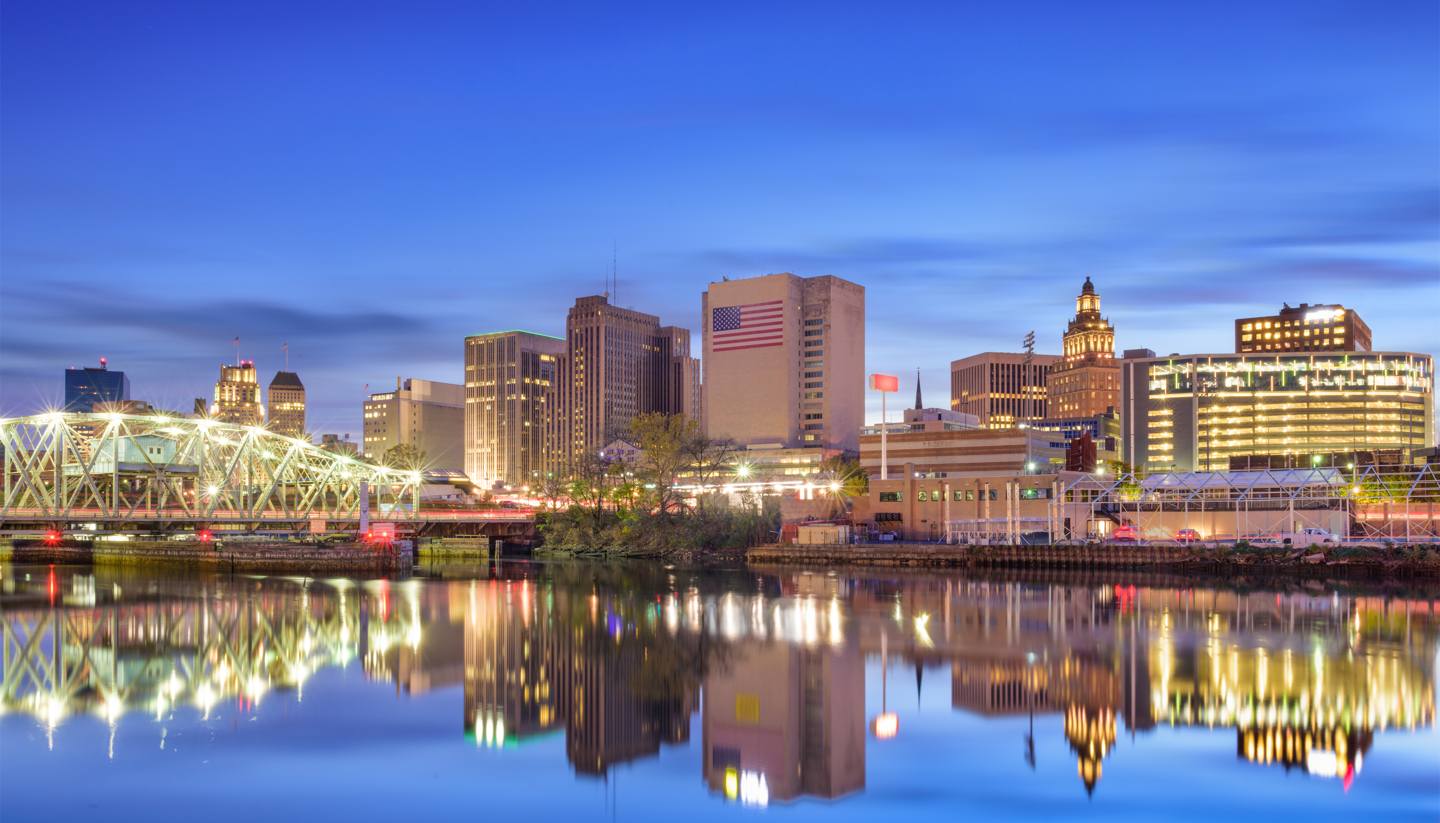 New Jersey Seminar Agenda and Schedule:
9:00 – Registration
9:30 – Welcome
9:45 –
Troy Lizer
 – Carus Corporation: "Carus Solves Soil and Groundwater Remedial Needs"
10:30 – 
Will Moody
 – Provectus Environmental: "Integrating More Efficient
In Situ
Technologies to Best Meet RAOs"
11:15 – 
Mark Kluger
– TRS Group: Applying
In Situ
Thermal Remediation Technologies for the Treatment of VOCs, SVOCs and PFAS."
12:00 – Lunch Break
12:45 – 
George "Bud" Ivey
– Ivey Int'l: "Ivey-sol® Surfactant Enhanced Remediation (SER®) of Petroleum & Chlorinated Vapor, Soil and Groundwater Contamination"
1:30 – 
Drew Baird
 – FRx: "Controlled Jet Injection: On-Target Distribution of Amendments & Complete Contact with Contaminants"
2:15 – Break
2:30 – 
Danny Ramsey
– PACE Analytical: "Vapor Intrusion: Considerations for Completing a Successful Assessment of Soil Gas and Indoor Ambient Air"
3:15 – 
Mitch Brourman
 – FEI: "Is Real-Time Monitoring for Environmental Remediation the Cost-Effective Alternative?"
4:00 – After-Hours Networking (Optional)
Holiday Inn Hotel & Suites Parsippany/Fairfield 707 US-46 Parsippany, NJ 07054 USA
HOST:
Will Moody – Director of Business Development Provectus Environmental Products, Inc. Tel: (908) 581-6291 will.moody@provectusenv.com | www.provectusenvironmental.com
---
CO-HOST: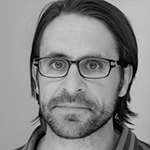 Drew Baird – Senior Geologist FRx, Inc. Tel: (864) 546-9449 drew@frx-inc.com | www.frx-inc.com
REGISTER TODAY!
---
Thanks to our Hosts & Speakers there is NO CHARGE to attend our seminars. Lunch is included and thanks to our partnership with the American Institute of Professional Geologists you will receive a certificate worth .5 CEUs or 5 PDH's. Space is limited so REGISTER TODAY!
Event Sponsors