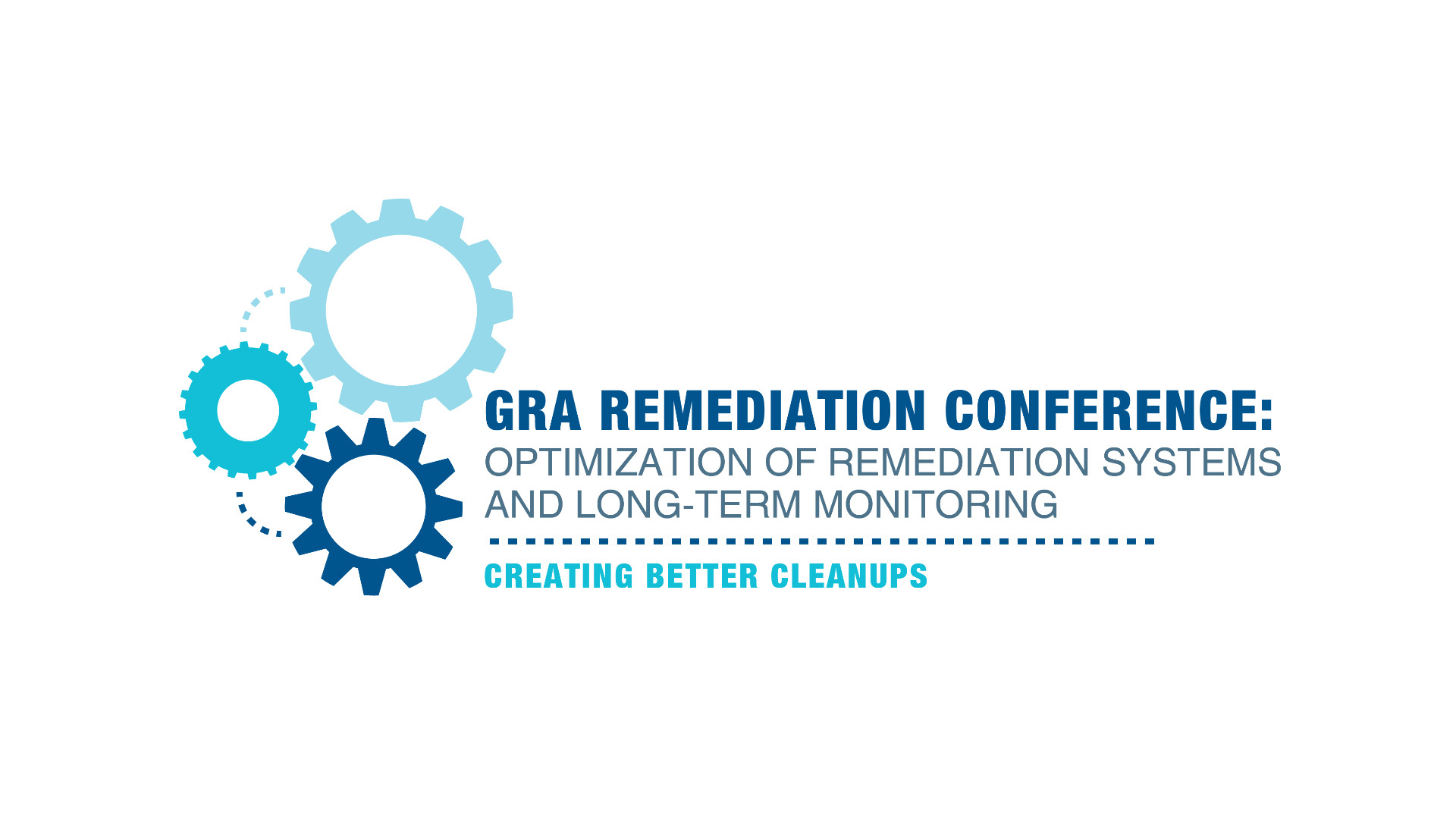 This GRA power-packed remediation conference will put you at the forefront of current strategies, best practices, and technologies that can help you optimize your soil, vapor and groundwater cleanups and long-term monitoring programs. The conference will bring together remediation professionals, regulators, and regulated parties to share the latest knowledge, develop business, and foster collaboration. Top remediation service providers and monitoring equipment vendors will be on hand and technical education programs on advanced topics will be featured, including:
Combined Remedies for Expedited Cleanups – Soil, Vapors & Groundwater
Reduced Long-Term Monitoring Plans & Regulatory Acceptance Criteria
Increased Extraction Well Efficiency & System Up-Times
Augmented Performance of In-Situ Technologies & Monitoring Programs
Integrated Operations & Maintenance Plans & Inspection Routines
Customized Remote Monitoring Systems & Data Management Tools
Improved Mechanical Asset Integrity & System Operating Costs
ATTENDEE MAKEUP:
Environmental engineers, consultants, technicians, and remediation experts
Regulated businesses, property owners, and responsible parties
Regulators for environmental cleanup programs
Students interested in careers in the remediation industry
November 13-14, 2019
GRA Remediation Conference
DoubleTree by Hilton Santa Ana/Orange County Airport
201 E. MacArthur Blvd.
Santa Ana, CA 92707 USA
e-mail: info@grac.org
Contact
Sarah Erck
PH: (916) 446-3626
Email: serck@grac.org