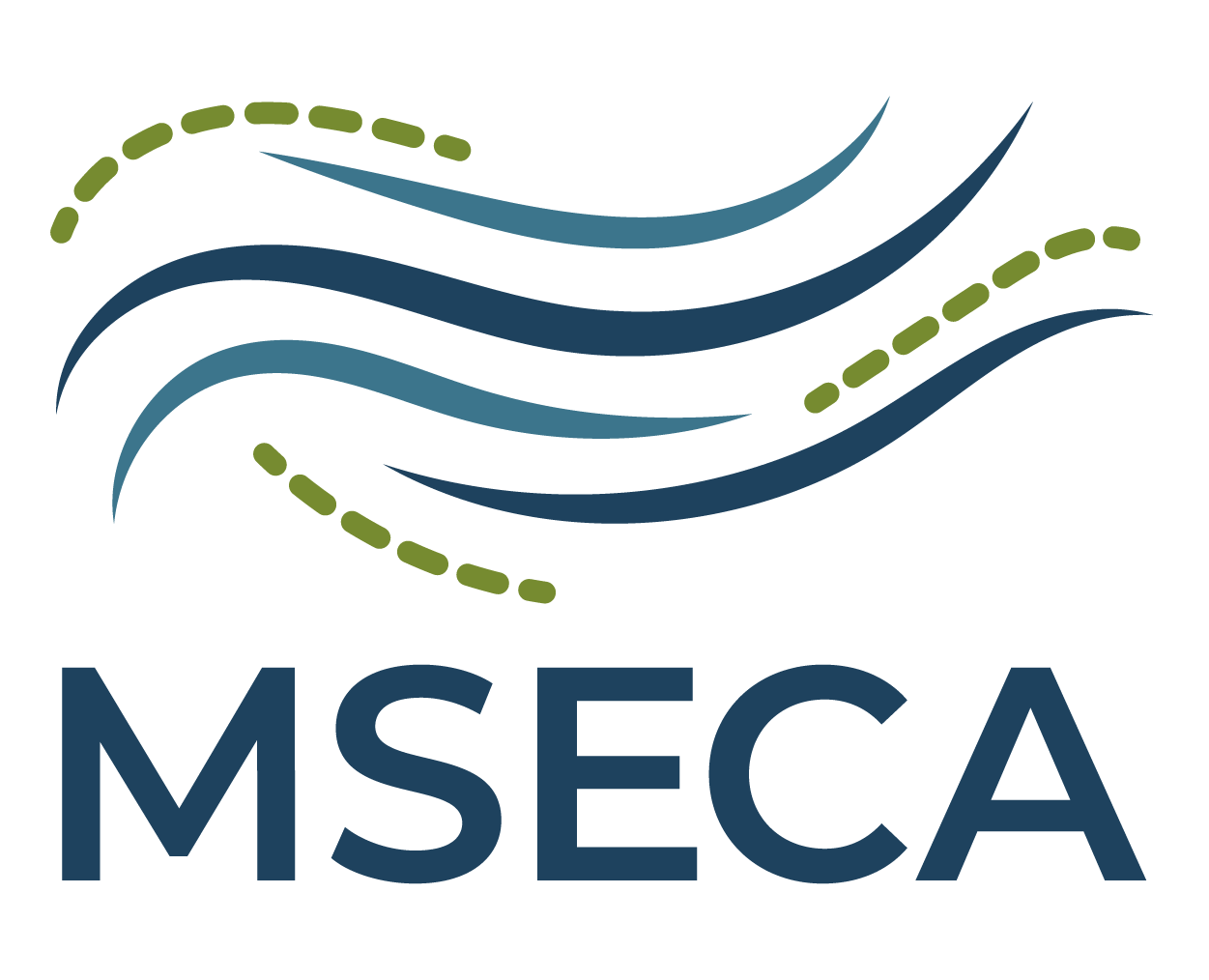 MSECA Meeting on IDEM Updates, to be held Feb. 16, 2023, at the Conference Center Auditorium in Indianapolis, IN.
On February 16th, MSECA will be hosting an in-person educational event with presentations including IDEM Commissioner Brian Rockensuess, John Morris on Indiana Brownfields, Office of Land Quality on the recent NPDs, and tips on submitting Environmental Restrictive Covenant from Michael Hill.
12:00 PM – Registration & Exhibit Hall 1:00 PM – State of IDEM | Brian Rockensuess, IDEM Commissioner 1:30 PM – IDEM Remediation Program Guides – Companion guides to the Risk-based Closure Guide | Nilia Moberly Green & Robyn Raftis 2:30 PM – Break & Exhibit Hall 3:00 PM – Tips on Submitting Your Environmental Restrictive Covenant to IDEM | Mike Hill & Lisa McCoy 4:00 PM – Due Diligence Updates and Other Considerations During Redevelopment of Brownfield Sites in Indiana | John Morris 4:30 PM – Adjourn.
February 16, 2023 12:00pm – 4:30pm EST Indiana Government Center South (Conference Center Auditorium) 402 W Washington St, Indianapolis, IN 46204
---
Contact
Email:
info@mseca.org
2023-02-16 12:00 2023-02-16 17:00 America/Chicago MSECA Meeting on IDEM Updates Indiana Government Center South (Conference Center Auditorium) chris.mullen@provectusenv.com