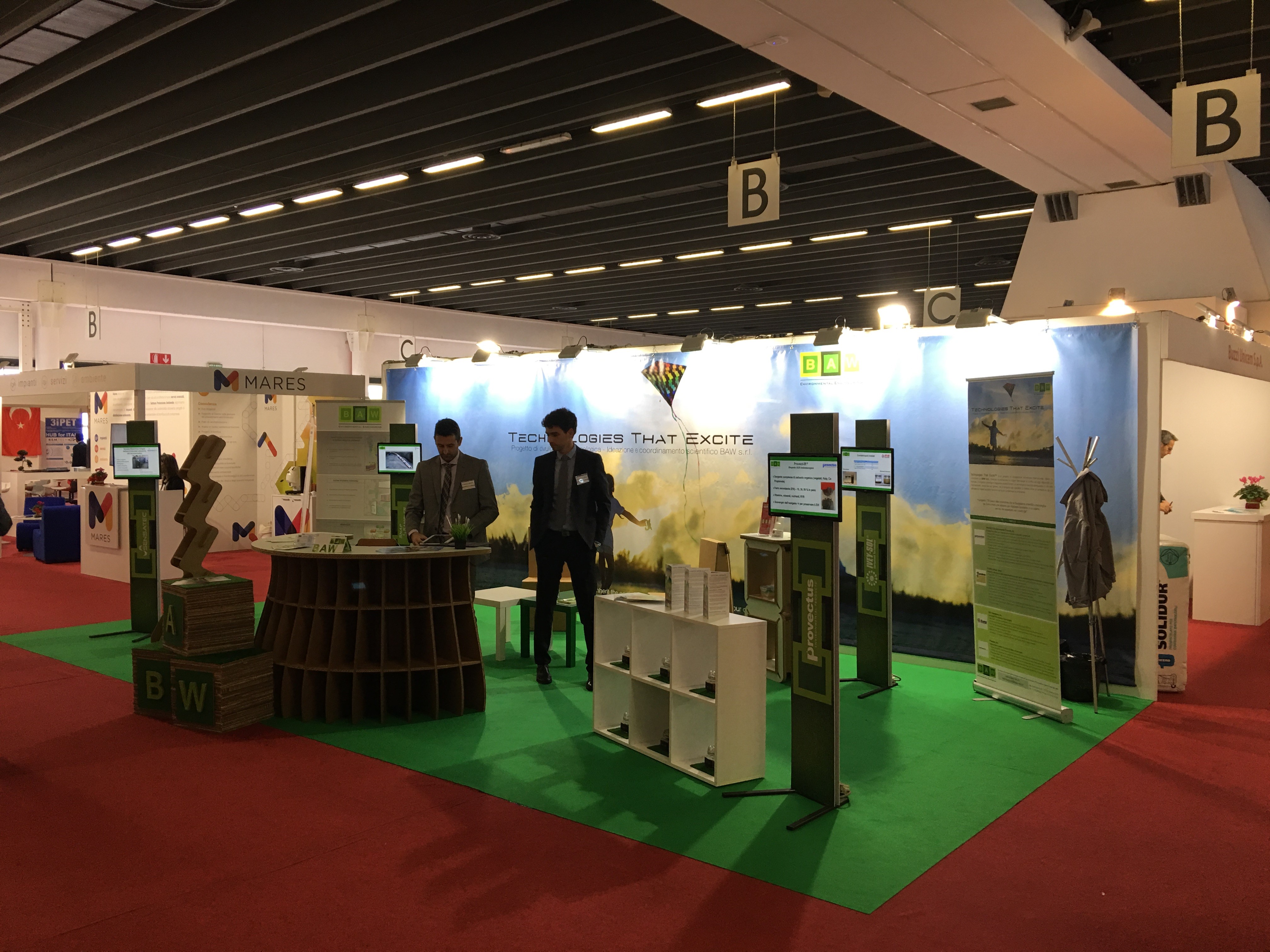 RemTech is the most specialized event on contaminated sites remediation and territory protection and requalification.
The program focuses every year on the most topical and interesting themes: regulatory evolution, characterization, risk analysis, remediation technologies, research, innovation, monitoring, environmental controls, industry, sustainability.
Furthermore, it includes the States-General of Remediation, the Industry National Conference on Environment and Remediation and the RemTech Europe International Conference, organized in cooperation with the European Commission. Not to mention the technical analyses and the multidisciplinary debates – at national and international level – on case studies and real experiences.
It is aimed at a qualified and large COMMUNITY, composed of private companies, public entities, universities, research centers, associations, and professionals. Among the institutional PARTNERS, UNESCO, European Commission, JRC-EC, Presidency of the Council of Ministers, House of Representatives, Ministry of the Environment and Emilia-Romagna Region. Foreign DELEGATIONS, comprised of buyers and key interlocutors, take part through bilateral meetings, workshops, roundtables, in order to start business relationships with RemTech Expo companies. Among the extra European Target COUNTRIES, China (3iPET Technology Platform), India (TECO project), South Africa, Brazil (GAP project), Russia. .
GIOVEDI' 19 SETTEMBRE 2019
Session 7:
GROUNDWATER REMEDIATION on Thursday 09/19 – 2:00 – 3:20 pm – PROVECTUS: New Integrated Biogeochemical/Electrochemical Method for Remediation of Contaminated Groundwater
Technical presentation on Thursday 09/19 – 4.30-5.30 pm
September 18-20, 2019
RemTech Expo è un marchio di Ferrara Fiere Congressi S.r.l. Via della Fiera, 11 – 44124 Ferrara – Italy Tel. +39 0532 900713 Fax +39 0532 976997 e-mail: info@ferrarafiere.it.
Contact RemTech Expo – Segreteria Organizzativa Tel.: +39 0532 909495 e-mail: info@remtechexpo.com