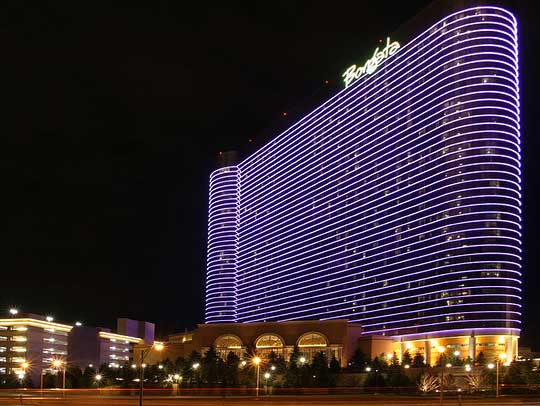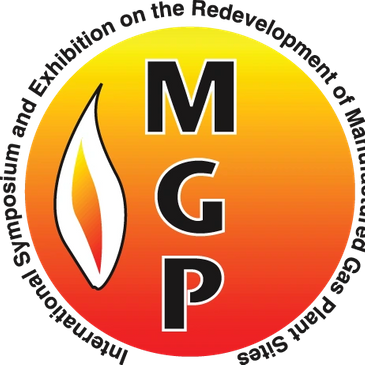 The 8th International Symposium and Exhibition on the Redevelopment of Manufactured Gas Plant Sites (MGP 2019) will be held June 2-4, 2019 at The Borgata Hotel Casino & Spa in Atlantic City, NJ.
The MGP Symposium is proud to be the oldest and largest educational and networking events that focuses on specific issues related to the remediation and redevelopment of former manufactured gas plant facilities.
MGP 2019, which represents the 8th event in the Symposium series, will draw site owners, utility representatives, renowned and seasoned remediation professionals, environmental and development attorneys, banking and finance representatives, environmental regulators, operations and communications experts, as well as, economic and brownfield redevelopment professionals together in one location to focus on very specific aspects of this industry.
If you are a utility representative or involved in the many aspects of environmental remediation and/or redevelopment you are not going to want to miss MGP 2019.
June 2-4, 2019
The Borgata Hotel Casino & Spa Atlantic City, New Jersey PH: (850) 558-0609
Learn More >
Contact Nicki Mayfield PH: (850) 558-0609 email: nicki@eicmllc.com