AquaGate+CH4™ Antimethanogenic Reactive Capping Technology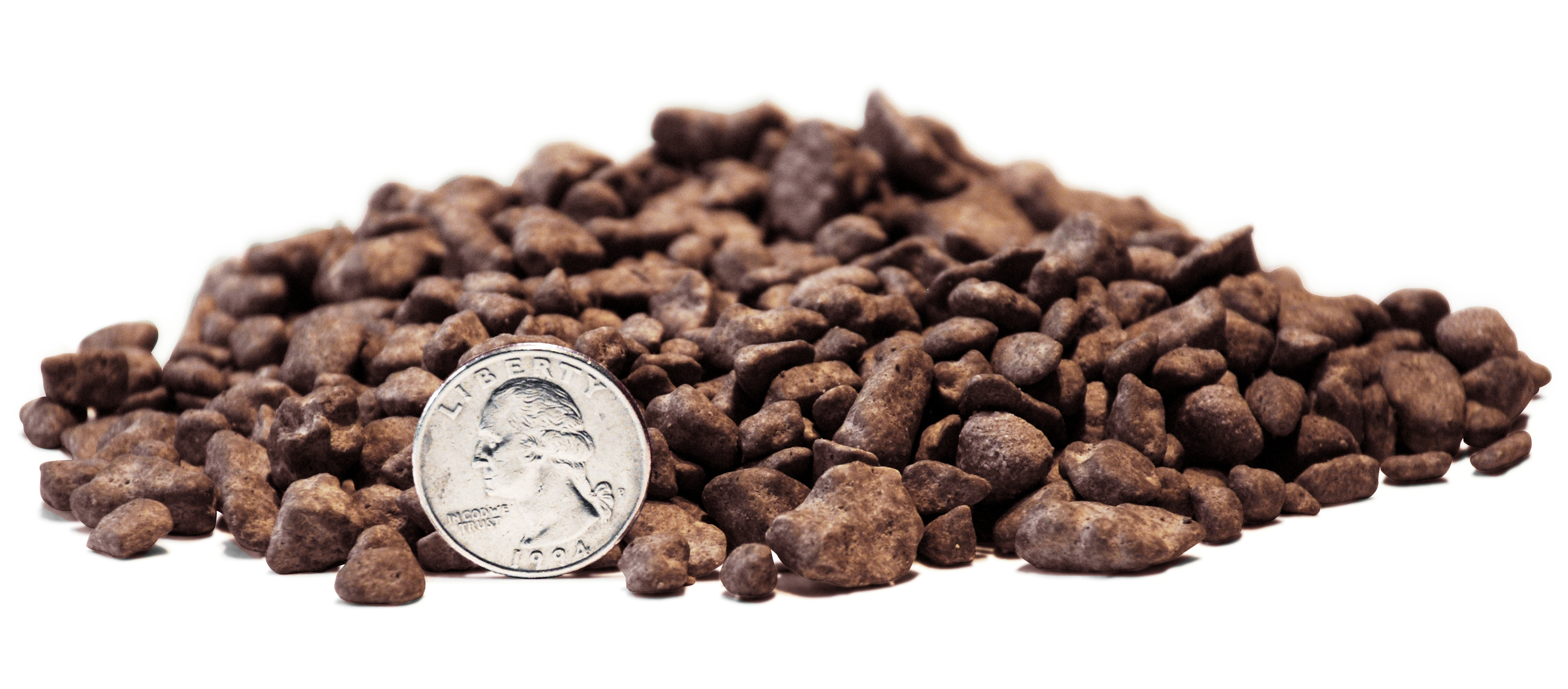 Developed in collaboration with AquaBlok, LTD subaqueous caps can be constructed more effectively by minimizing gas ebullition and contaminant methylation.
The AquaGate+® delivery system, developed and patented by AquaBlok, Ltd., will support the incorporation of a low percentage of Provect-CH4® amendments for effective, uniform delivery to targeted surfaces as part of an overall sediment remediation design approach. Methylation of mercury in sediments can be particularly problematic. While capping alone can significantly reduce long-term methylation in sediments, capping often can result in a short-term spike in methylation. The delivery of Provect-CH4 to a sediment surface prior to a cap installation could benefit the remediation effort by shutting down the methylation process prior to cap installation.
---

AQUABLOK, LTD., based in Swanton, Ohio, is a manufacturer of a range of patented composite particle materials that enable low permeability, thin capping products for the management, isolation and treatment of contamination in sediments and sealing in a wide range of geotechnical applications. Descriptions and detailed profiles of AquaBlok technologies can be found at www.aquablok.com.